Solar LED – A Nice Source Of Lighting For Your Garden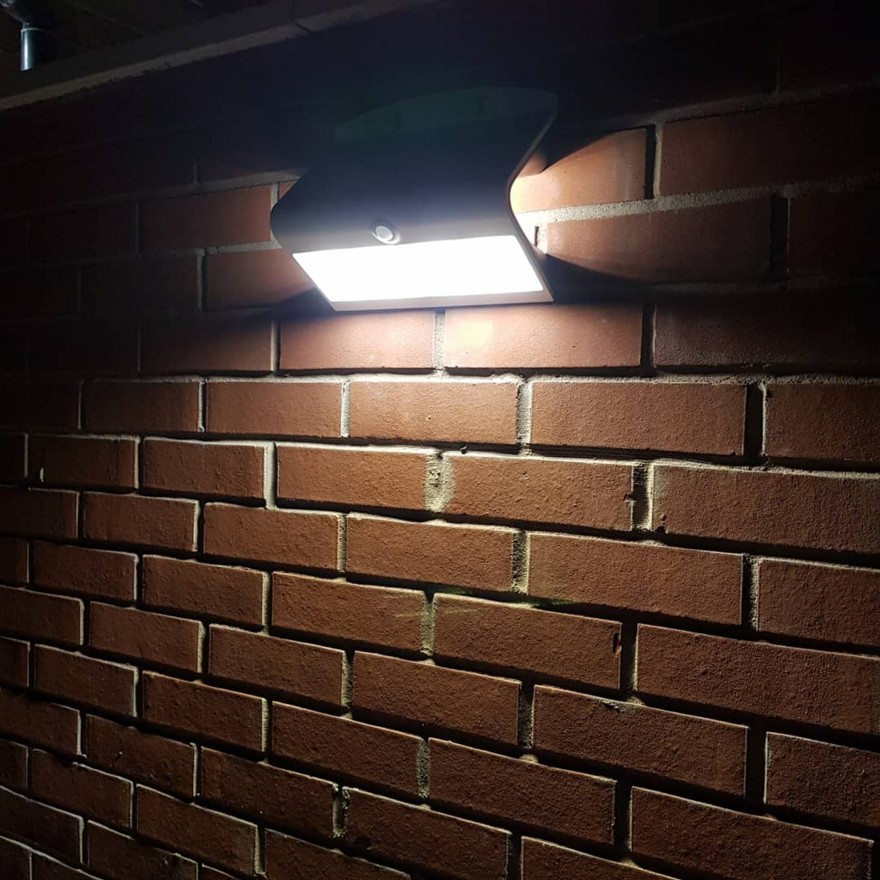 Solar LED – A Nice Source Of Lighting For Your Garden
The way the use of LEDs has increased in the past few years, it has made the manufacturers realize its scope and now they are coming with subtle innovations. From a time when getting an LED bulb was complex because of supply to now when there is availability of different types of LED products in the market, the market has evolved itself. From a normal LED bulb to LED spotlights or the LED dimmers, you can get many types of LED products you want at your disposal. Here is a glancing look at some of the lesser known LED products that you can use to enlighten your house:
LED Solar Lightings:
The LED solar lights are rapidly replacing the commonly used solar lights from the market because of their efficiency and durability. Especially in areas where the intensity of the solar radiations is not that high, these lights are very useful. They convert the maximum amount of solar energy into light thus serving you for longer durations of time.
They are readily available in the market in the orb shape and are deemed as very beneficial for garden and other open areas. In the nights, these lights provide ample amount of light to the visitors who come to your house. They also attract the mosquitoes and moths and kill them. These are generally very low heated that prevents any kind of burns if you unwillingly or mistakenly touch them. To add to your comfort, the manufacturers also provide a warranty of atleast a year for the solar LED.
Three cutting edge solar-powered lights from Ledison cover the most demanding applications. The key requirement for outdoor autonomous lights are
– Provide light for several nights without the risk to remain in darkness
– Direct installation on the wall
– Durable in all weather condition
– A neutral, modern, slik design that will fit in all types of properties, new, old, classic, etc.
Tucano 1.5Watt , the discrete small wall light
Beetle 4Watt, 3 operating modes and battery indicator 
Specter 6.8Watt, choices of timer modes, the brightest in the market & dimmable
We engineered the light to charge even in cloudy day securing safe and bright nights all the time. The lithium batteries are paramount component to all our solar led lights.
Discover online the entire range of solar led lights
1. Beetle 4Watt
2. Specter 6.8W Back Side with Replaceable Batteries
3. Specter available in white and black housing
4. Tucano 1.5Watt